About SCAC
Southern Cross is a growing network of ministries located primarily across the Southern Hemisphere.
The Network was formed in Perth, Australia to bring together Christian leaders for building relationship, encouragement, and providing resources to advance the Kingdom of God on earth.
Check out our latest newsletter
What's on
The latest SCAC news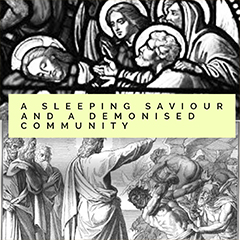 "A sleeping saviour and a demonised community" A prophetic word for the body of Christ in Australia. Mark 4:35 – 41 NKJV 35 On the same day, when evening had come, He said to them, "Let us cross over to the other side." 36 Now when they had left the multitude, they took Him along in the boat as He Read more about A sleeping saviour and a demonised community[…]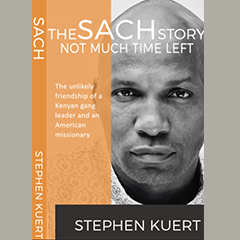 Stephen Kuert tells the dramatic conversion story of Sach Matiko, a gang leader and criminal in the street of Nairobi, Kenya. The book traces their ongoing friendship over the course of the past ten years to tell a story full of God's saving power to radically transform individuals, families, and the future direction of their Read more about Not Much Time Left: The Sach Story[…]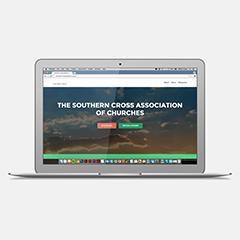 Welcome to our new website for the Southern Cross Association of Churches. We hope you will enjoy it! Please also feel free to connect with us via our SCAC Facebook page.
Previous
Next