About SCAC
Southern Cross is a growing network of ministries located primarily across the Southern Hemisphere.
The Network was formed in Perth, Australia to bring together Christian leaders for building relationship, encouragement, and providing resources to advance the Kingdom of God on earth.
Check out our latest newsletter
What's on
The latest SCAC news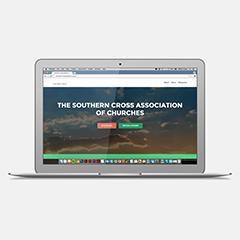 Welcome to our new website for the Southern Cross Association of Churches. We hope you will enjoy it! Please also feel free to connect with us via our SCAC Facebook page.
Previous
Next