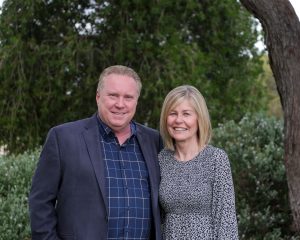 Southern Cross is a growing network of ministries located primarily across the Southern Hemisphere in Australia/New Zealand, Africa and South America. The Network was formed in Perth, Australia in 1999 to bring together Christian leaders for building relationships, encouragement, and providing resources to advance the Kingdom of God on earth.
Since its inception, Southern Cross has grown to include over 200 ministries in nearly 30 nations, including some in the Northern Hemisphere. We also have links with other international Christian networks including Global Legacy, Global Awakening, Iris Ministries, Morning Star, Esperanta, Peace, Agape, Link NZ, and the International Coalition of Apostolic Leaders.
Southern Cross is officially recognised by the Australian Government as a Christian denomination. This enables us to license and ordain ministers who can then be recognised as marriage celebrants under the Marriage Act.
Membership in the Association is open to all persons in ministry (in churches and in the community) by completing an application form and is renewable on a yearly basis. While we do not require members to ascribe to a doctrinal statement, we are mainstream Christian, centred on the Gospel of the Lord Jesus Christ, and emphasise the ministry of Word and Spirit.
Our members come from a variety of national and church backgrounds; reformed, evangelical, Pentecostal, charismatic, holiness, and non-denominational. Our belief is that the Body of Christ centres on faith in Jesus Christ and advancing His Kingdom on earth.
One significant aspect of our work is to assist Christian leaders in developing nations to grow strong and healthy churches. We seek to link seasoned and mature ministries in mentoring and equipping relationships that enable indigenous leaders to be effective and self-sustaining.
If you would like to learn more about Southern Cross, I invite you to explore our SCAC brochure and Membership page on this website. Thank you for your interest in the Association.
Sincerely,
Dr John McElroy
SCAC Founder and Director