About SCAC
Southern Cross is a growing network of ministries located primarily across the Southern Hemisphere.
The Network was formed in Perth, Australia to bring together Christian leaders for building relationship, encouragement, and providing resources to advance the Kingdom of God on earth.
Check out our latest newsletter
What's on
The latest SCAC news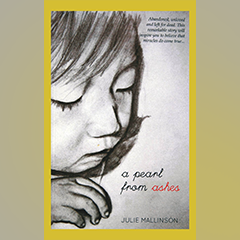 A Pearl From Ashes is an impacting book telling the story of an Australian couple's journey with an abandoned, unloved little girl left for dead. United as family she was the first HIV positive Chinese child adopted into Australia. This remarkable story will inspire you to believe that miracles do come true. Ken Lee, Chairman Read more about A Pearl From Ashes[…]
The 2017 SCAC Advance will be held on Friday 3 March to Monday 6 March 2017 at the Country Club (Prospect Vale, Country Club Ave, Launceston TAS 7250). Please save the date – more info to come!
Previous
Next
Contact Us
We'd love to connect with you