Please click HERE to register for the event.
Southern Cross Association of Churches is proud to present the SCAC Leaders Advance on the 3-6 March 2023 on Australia's beautiful Gold Coast in Queensland. This will be a wonderful opportunity to meet and build relationships with national and international members of the SCAC family and hear what God is doing in our midst. We Read more about 2023 National Leaders Advance[…]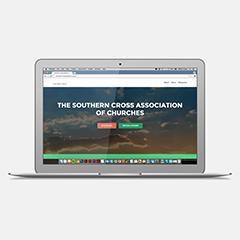 Welcome to our new website for the Southern Cross Association of Churches. We hope you will enjoy it! Please also feel free to connect with us via our SCAC Facebook page.